Home staging?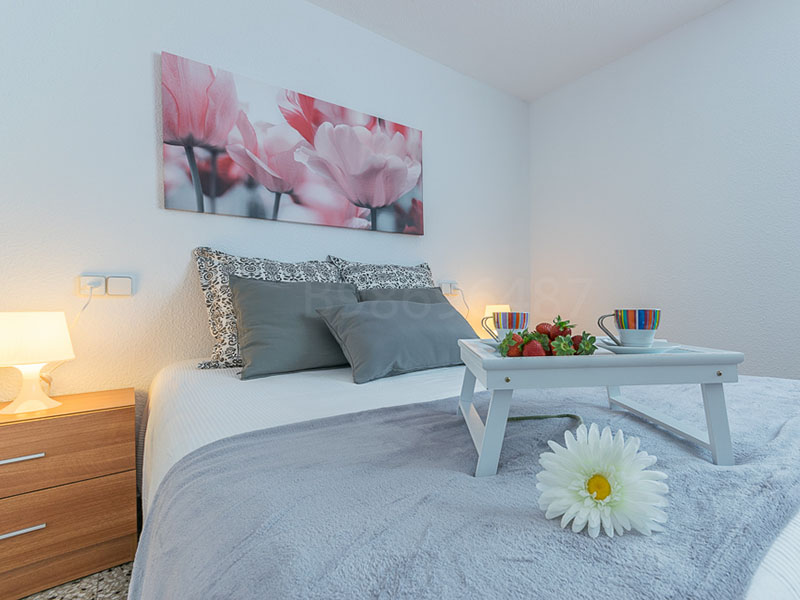 What is home staging?
Is a technique used to launch your property on the market and make that it can be sold 60% faster than the others and for a better price. The money invested in a Home Staging action can be recovered with benefit.
Some advices
Cleaning
you should clean and order till the last corner.
Decoration
Take out your personal decoration, choose nice and neutral objects that enhance the property and do not distract client's attention.
Painting
a good quality painting with clear and neutral colors will bring more light to your property.
Furniture
Change old and damaged furniture for simple and modern furniture.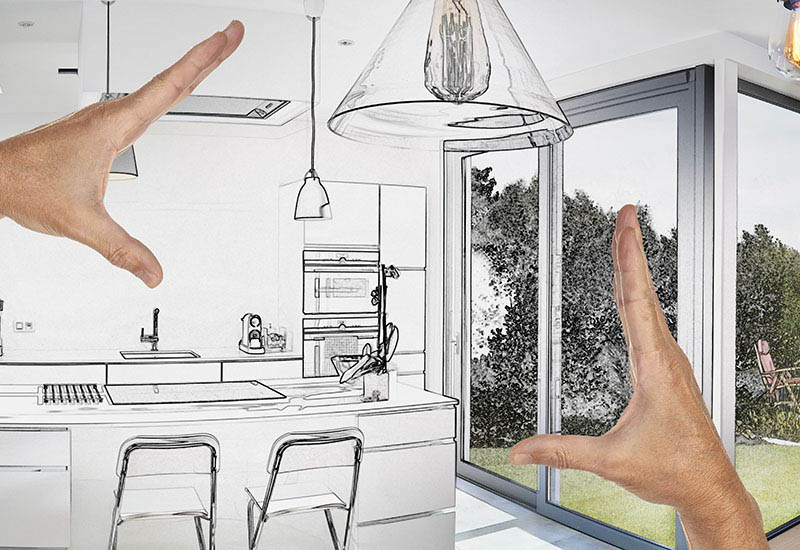 No Home Staging
2 years on the market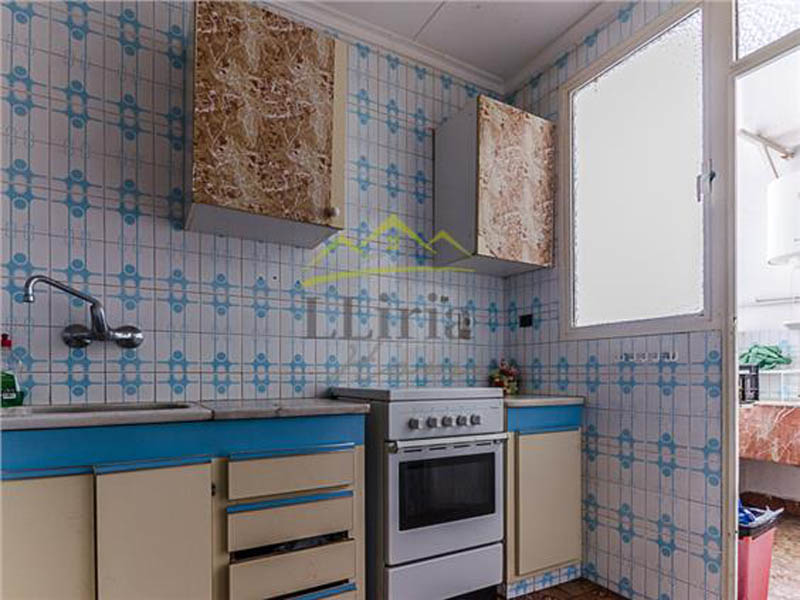 With Home staging
Sold in 4 months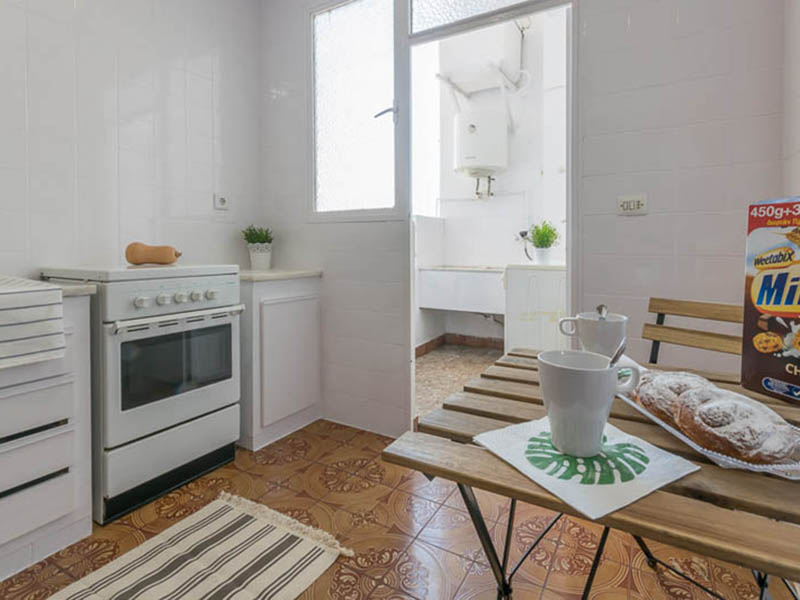 No Home staging
1 year on the market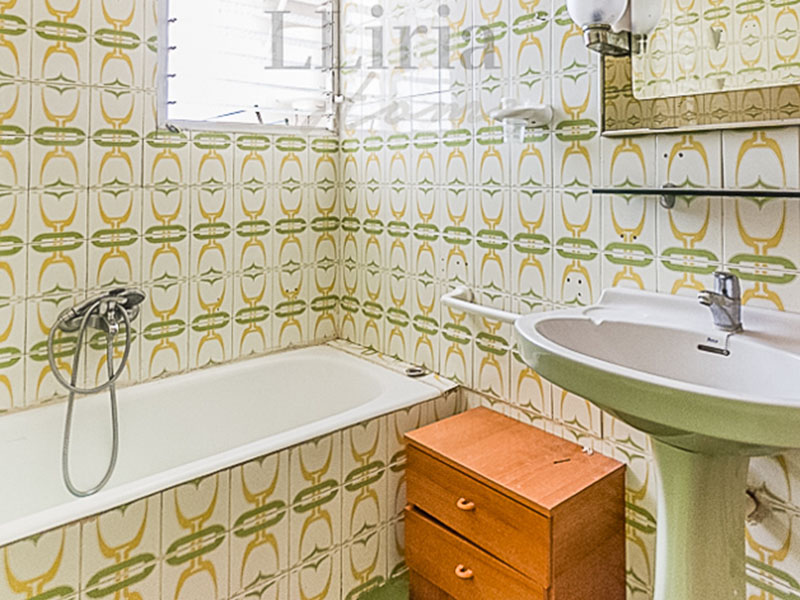 With Home staging
Sold in 2 months