Buyer's guide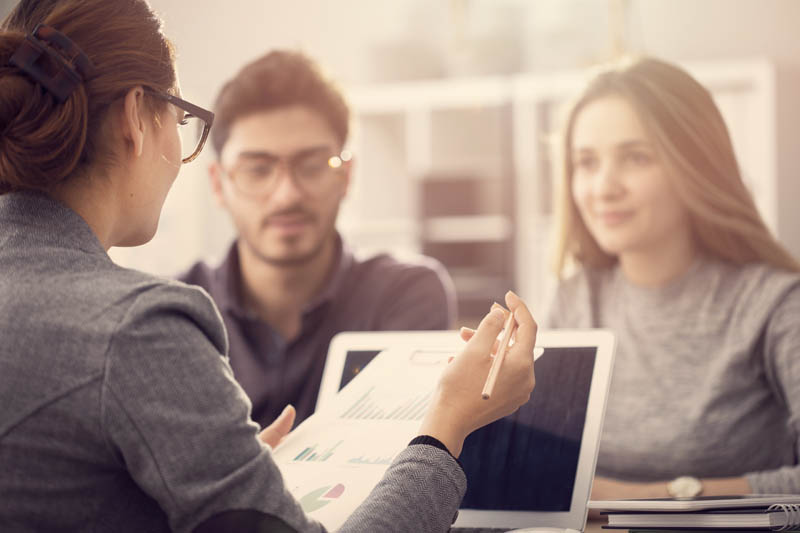 Financial analysis before going to the bank
LLíria Home can help you to get a mortgage in Spain. We will make you a report with notary costs, taxes and commissions. You will not have problems or surprises.
Commitment
In LLíria Home, from the beginning, you´ll have a personal agent throughout the process, in your native language.
Updated documents
The paperwork of the properties that we sell has been carefully analysed and updated. We can guarantee a purchase with no surprises, delays or problems.
Non residents
You don´t have to worry about if you are not resident in Spain. We can help with your NIE application and opening a bank account. You´ll feel like home with your agent.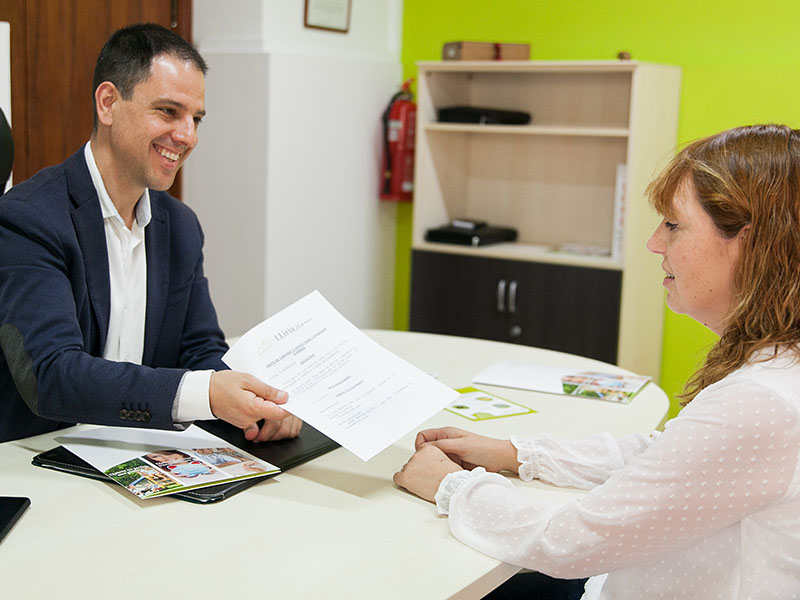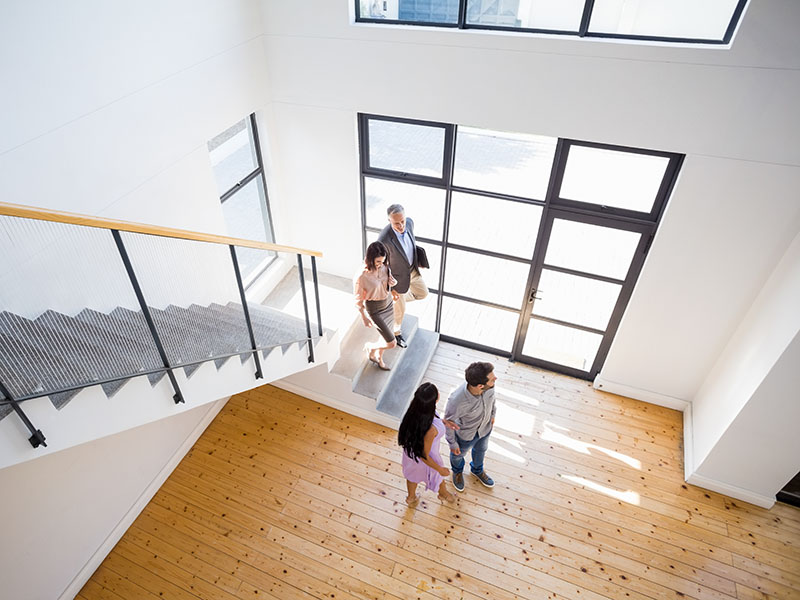 Choose in more than 2.500 properties
Exclusive properties, we are part of FAI and ASICVAL association (more than 150 agencies).
Personalized viewings
We value your time, so your agent will consider your opinion after each viewing in order to better understand your needs and preferences. You´ll see only the properties that could be interesting for you.
With you till you have the keys of your new home
As per our experience, we know that signing a contract can be a confusing moment. In LLíria Home we guide the buyers until the end of purchase process and taking the keys of your new home.
A new life
In LLíria Home we say that we make more than selling houses, we sell a way of life.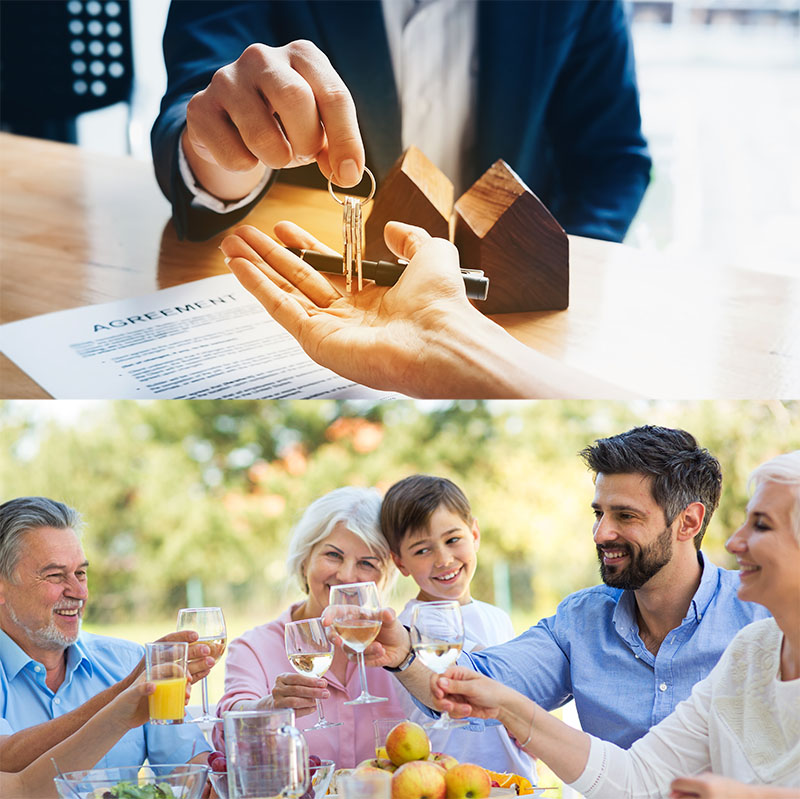 Services
Selection of properties according to your needs in more than 150 real estate agencies
Opening a bank account in Spain
NIE application (ID for foreigners)
Contracts in your native language
Supervision of each property, with a certificate informing that the property is legal
Supervise the payment by bank checks or transfers on the day of the signature at the notary
Change the contracts of service providers (water, electricity and gas) for the buyer
We can help you with information that may be useful to move in to your new home
A quality and personalized service


Our team is at your disposal.