What do we do to sell you house better and faster?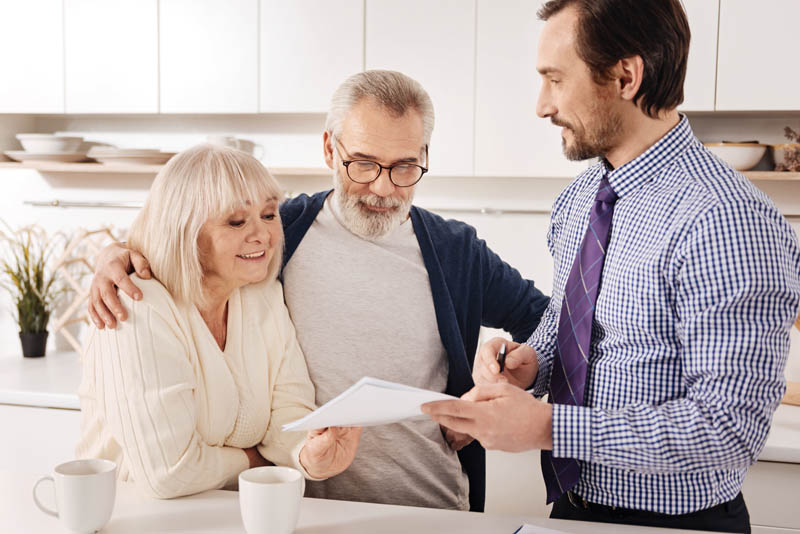 Easy paperwork
We make sure that all the documents of your property is ready for selling. We can help you updating all paperwork if needed.

Commitment
In LLíria Home, from the beginning, you will have an agent who will analyse your case, be involved in your sale and advise you throughout the process, informing you about the results of the visits and our work.
Clarity
Report of costs, notary and government taxes. You´ll know all the time about how much you´ll receive selling your property.
Get the most value to your home
We can make a sale plan and a home staging action to give an added value to your property.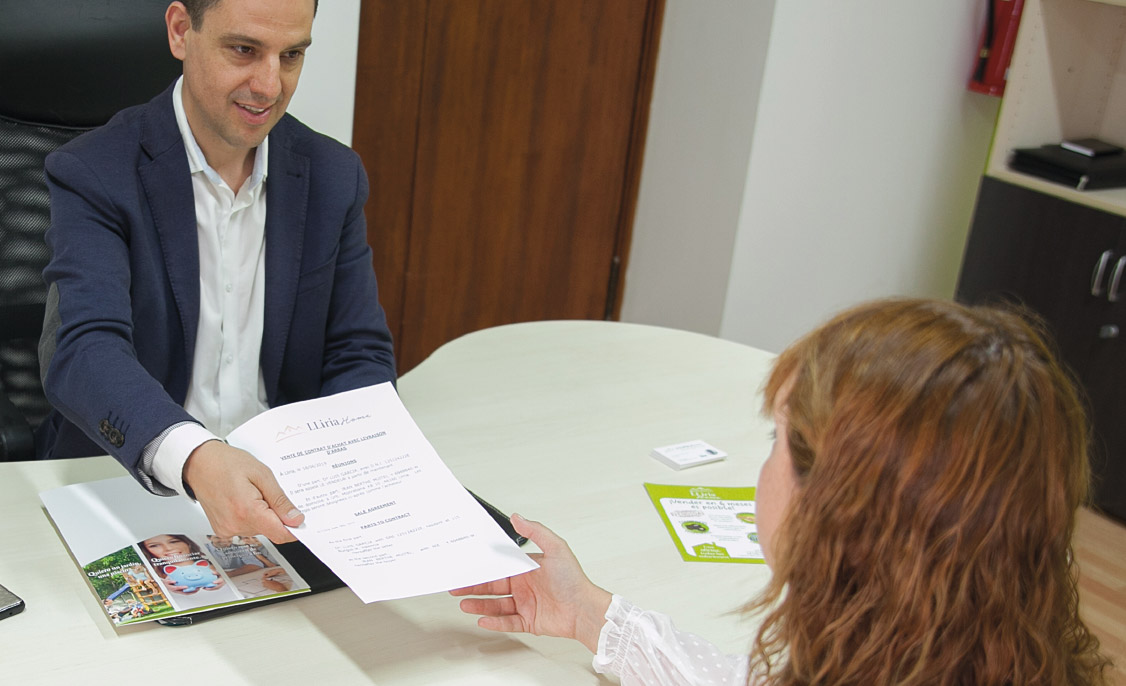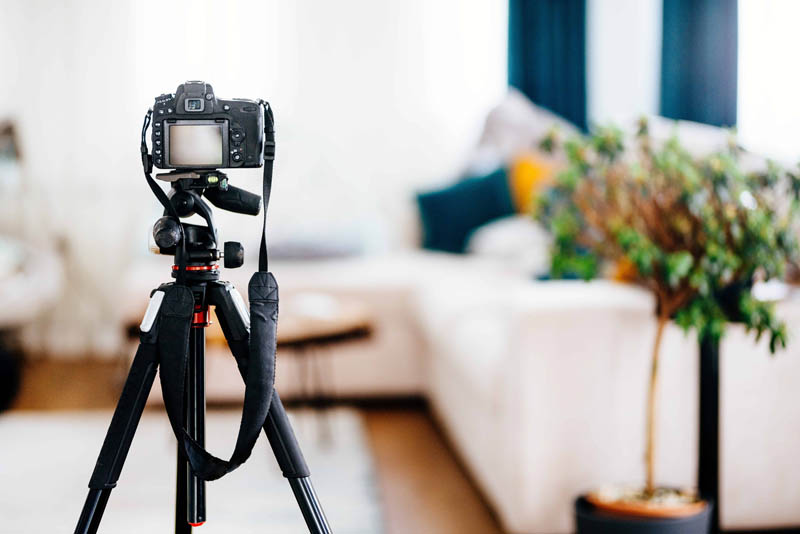 Great pictures!
Our professional pictures are the secret to launch your property to the market in the best way in order to attract the attention among thousands of options.
Positioning on main spanish and international web sites
We invest in paying advertisements in order to have your property on top positions in the main web sites of the market.
International market
We work with clients from Europe and USA and we have agents in four languages, we can attract hundreds of clients that do not talk in Spanish language.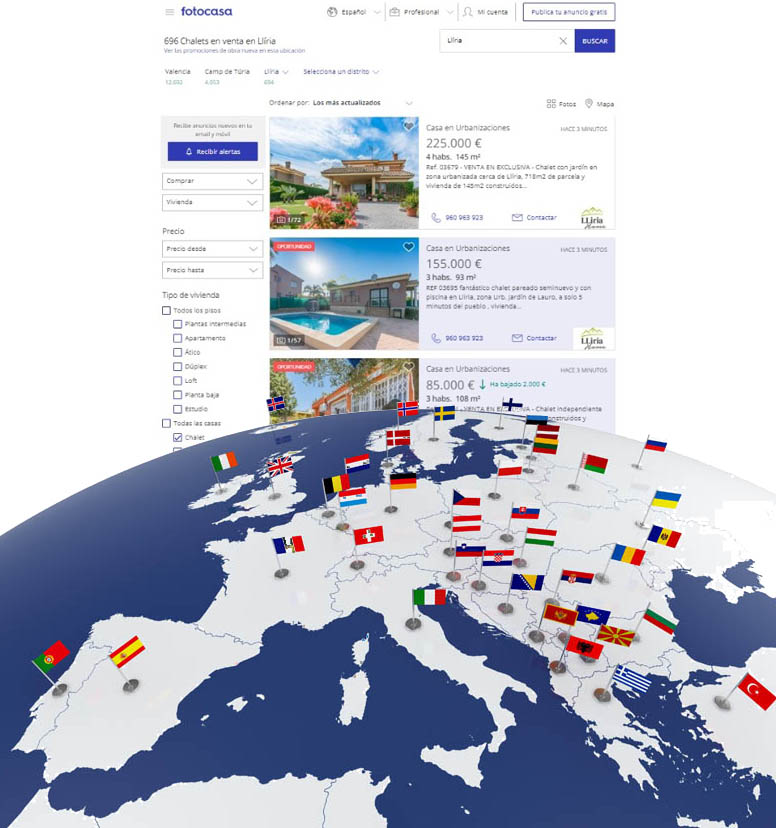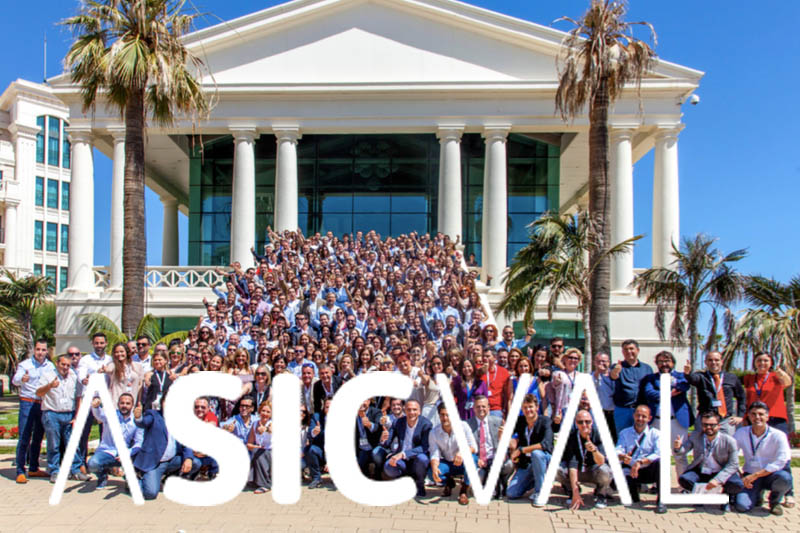 150 Real Estate agencies working with exclusive sales to sell your property
ASICVAL is an association with 150 professional Real Estate agencies in Valencia region, with hundreds of potential clients and working with exclusive sales.
Servicios
Property price valuation
Professional pictures
Energetic efficiency certificate and floor plan of the house
Home staging and home staging consulting
Advertisement in Spanish and international web sites
On line positioning in web sites
Data base matching – national and international clients
Multi exclusive sale, 150 agencies working for you
Advertisement pack (pictures, CEE, texts and floor plan)